IMPORTANT CORONAVIRUS/COVID-19 INFORMATION (released Friday, March 13, 2020; updated Thursday, October 28, 2021): In October 2021, the Board of Directors of Out of Bounds New York City decided to continue the suspension all official NYC LGBT Sports Network operations, including physical in-person events, until further notice. We will not be producing any social events of our own until public spaces, bars and restaurants fully reopen in New York City and are deemed safe for large gatherings. This fall, we will be promoting and co-sponsoring both virtual and in-person events produced by the LGBTQ+ community. For information about upcoming events produced by the LGBTQ+ community, visit our Facebook calendar for a list of events. Until we lift the suspension on our operations, we hope that everyone stays safe and healthy.
PRESS RELEASE ON THURSDAY, OCTOBER 28, 2021: Even though our Operations are still suspended until further notice due to Coronavirus (COVID-19), we are engaging with the community as we prepare for reopening locally and prepare for the Gay Games in Hong Kong, which has now been postponed from 2022 to 2023 (see full statement in English here). Leadership in the Federation of the Gay Games and the Gay Games Hong Kong Organizing Committee discussed next steps after the postponement of Gay Games in Hong Kong in a webinar on September 30, 2021 (watch the recording on YouTube here). General information about Gay Games 2022 can be found on the website at: www.gghk2022.com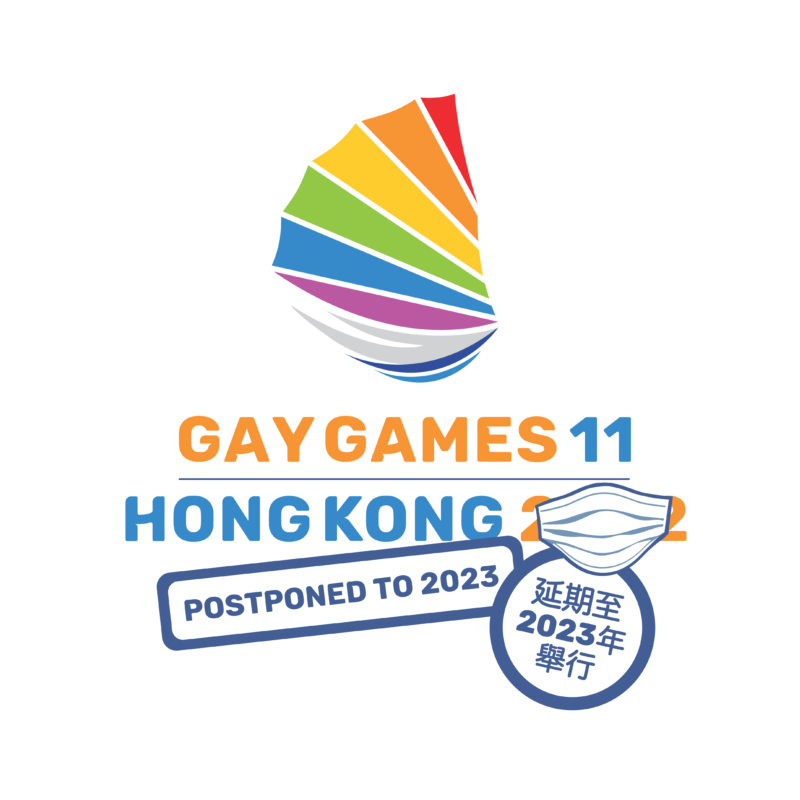 General information about Boxers Chelsea Squad Sundays: In 2019 and early 2020, LGBTQ+ athletes from our network gathered at Boxers Chelsea for our monthly "Squad Sunday" mixer hosted by Inita D on the Third Sunday of every month. There was no cover for entry and the bar offered 2-for-1 drink specials and food specials. Must be 21 years of age or older to attend. We have not yet restarted our monthly mixers. Check this page regularly for updates.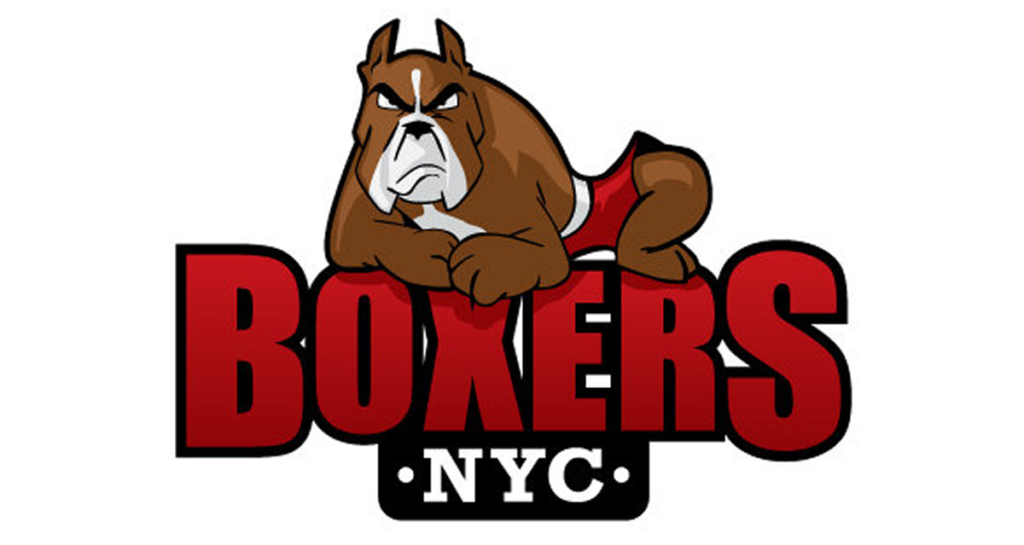 GENERAL INFORMATION: In addition to regular practices, scrimmages and competition, our network host social events, major competitions, and other special events in the local area throughout the year. Many athletes in our network also compete in competitions organized by outside organizations, such as the New York Marathon, New York City Triathlon, and competitions organized by LGBTQ+ organizations outside of the local area. Check this page regularly for information on upcoming social events and special events in the local area. Visit the websites and social media of the organizations in our network for information on their regular operations in the local area, and competition & special events outside of the local area. Check out our Facebook calendar for a more comprehensive list of events and to connect with athletes in our network on social media.
Other Network News & Events (first news in reverse chronological order, then events in chronological order):